Auberge Du Lagon – Rodrigues Island
Auberge du Lagon is a cosy guest house located at Jeantac, alongside an unfrequented beach which is an ideal place for fishing and scuba diving.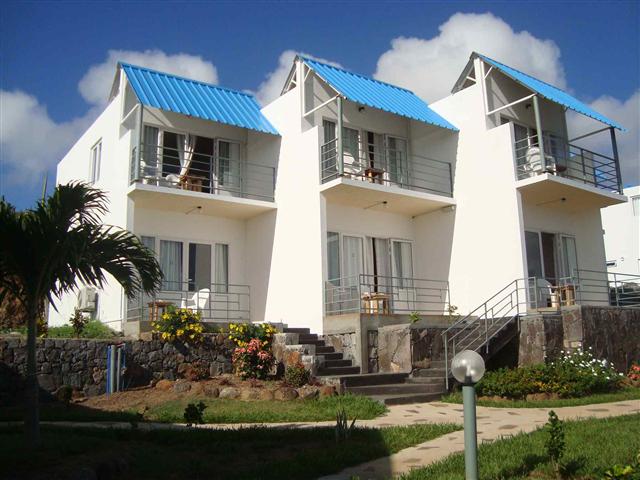 Five minutes' drive to the north lies Grand Baie beach and Cavern Provert coastal village. Port Mathurin, the capital is just about 10 mins by car to the south.
All sea view rooms are fitted with a fan, hot/cold water shower and a toilet. From the privacy of your terrace/balcony you can admire the morning panorama of traditional fishing by villagers.
Air conditioner is available for a supplemental fee.
The guest house has a swimming pool overlooking the sea. Rooms are not equipped with television, safe, minibar and telephone. Free WiFi is available in public areas.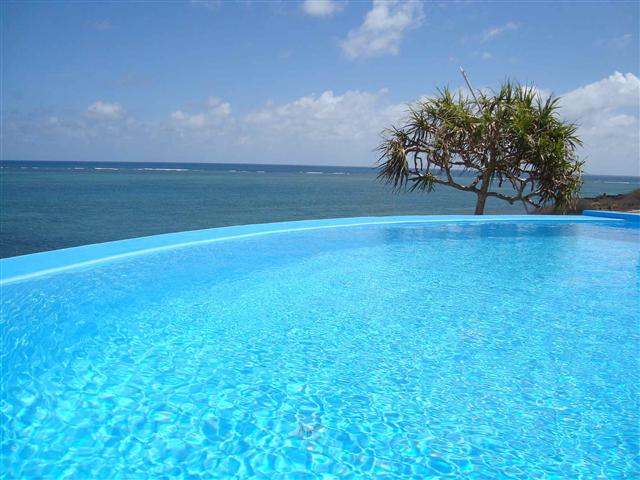 Halal and vegetarian food can be prepared upon request. 

Breakfast: continental and consisting of tea, coffee, milk, chocolate, bread, butter, cheese, jam, cake, fruits and juice.
Dinner: mainly creole dishes of Rodrigues cuisine and consisting of rice, chicken, beef, fish, vegetables, salads, pulses. 
Water is supplied from cistern tanks and it is recommended to drink bottled water.
Check-in time: 13H00 - Check-out time: 11H00

Languages spoken: English, French and Creole.

Room rates: as from 37 € per person per day in double room on half board basis.

* * *Special rates for Mauritians and residents* * *
For more information about Auberge du Lagon Travel Package or booking, send us a private message on our Facebook page. Click here >> , or use the Contact Form. 

You may also like. . . . 
---
Stay Connected and Receive Free Updates
Subscribe to our newsletter and receive free updates on news, stories and travel offers. Don't worry - your e-mail address is totally secure.

---
Follow Us On Facebook. . .

. . . and stay connected with news, stories, comments and targeted offers.

Mauritius Holidays Discovery >> Accommodation and Hotels Rodrigues >> Auberge du Lagon