Mauritius News
If you look in your local newspaper I guess it can be hard to find Mauritius news; unless you live in Mauritius, of course.
Here we share our desire to know what's going on in Paradise Island, as our favorite little island, swept by warm translucent waters of the Indian Ocean, is known.
Bookmark this page or subscribe to the RSS feed if you share this same liking.
This Mauritius news page. .
features the major (global) stories that Google News and other sources pull together about Mauritius from around the world;
offers local news from leading local sources.
Mauritius News From Google News, Other Local And Global Sources
In the news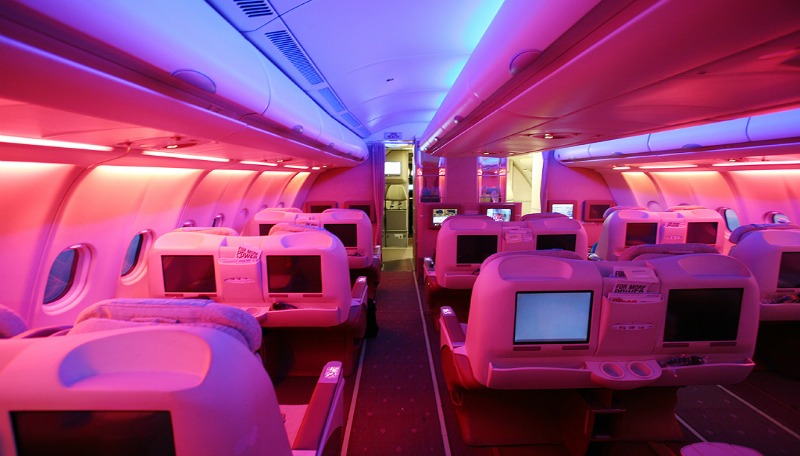 New Flights to Mauritius
Mauritius Holidays Discovery / Mauritius >> Aviation and Travel - 26th October 2015

Austrian and Turkish Airlines, Lufthansa and low-cost Eurowings will now make Mauritius destination more accessible from Europe and Eurasia. . .

---
Mauritius: how to make a coral reef
British Airways Highlife / Mauritius >> Marine Conservation - 9th October 2015

1. Take an unwanted, decrepit, soon-to-be-scrapped ship. 2. Remove all toxins and potential debris. 3. Send it to rest, at last, in cobalt Mauritian waters. 4. Wait. 5. Watch new life bloom and multiply around it. . .

---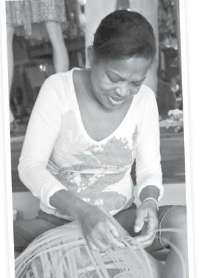 The Importance of Being Mauritian
The New Indian Express / Mauritius >> People And Culture - 1st October 2015
Mauritius is a funny country. Not because there are stand-up comics by the dozen over here but because of the way it can throw you off balance. It definitely threw me off. As an Indian, when you enter the country, most of the people look familiar. . .

---
UAE, Mauritius sign investment deal
The Gulf Today / Mauritius >> Business And International Cooperation -  27th September 2015
DUBAI: The UAE Ministry of Finance (MoF) has signed an agreement on mutual encouragement and protection of investments with the Republic of Mauritius. This is following the Ministry's commitment to strengthen the UAE's role and its position both locally and internationally. . . 

---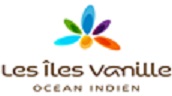 New airline cooperation extends to cover the African Indian Ocean islands
Wolfgang H. Thome / Mauritius >> Aviation and Tourism
The national airlines of the Seychelles, Mauritius and Madagascar together with Reunion's Air Austral and Inter Iles Air of the Comoros earlier in the week signed a cooperation pact aimed to pave the way to greater air links between these Vanilla Islands organization members. . .

---
Mauritius Sega Dance
Mauritius: 5 of the best cultural activities
The Guardian / Mauritius >> Culture Travel

Whether it's exploring ancient sacred sites, viewing the best in modern art, or dancing the séga, Mauritius has plenty for the culture lover.Mauritian culture is a unique blend of old French colonialism and African, Indian and Chinese influences. Expressions of this heady mix can be found everywhere on the island. . .
---
Port Louis Market
Mauritius: Honeymoon paradise on Earth
Double Barrelled Travel / Mauritius >> Wedding & Honeymoon Travel

There can be no better remedy to the stress of wedding planning than jetting off to a place that seasoned traveller Mark Twain referred to as 'heaven on earth'. Enter Mauritius. Nestled in the Indian Ocean, this multi-cultural Island has beautiful, postcard perfect beaches and plenty of activities. . .
---
The Echo Parakeet
The Echo Parakeet is once again challenged by the spectre of extinction
Mauritius Holidays Discovery / Mauritius >> Wildlife Conservation
In the mid-1980s the Echo Parakeet (or Mauritius Parakeet, Psittacula eques) was considered as one of the most endangered species of parrot in the world, but massive concerted conservation efforts by local as well as international conservationists saved it from the brink of extinction. . .

---
Follow Us On Facebook. . .

. . . and stay connected with news, stories, comments and targeted offers.

Mauritius Holidays Discovery >> Mauritius News